Article with tag "DRIVERS"
Can adults play with RC cars?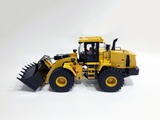 Yes, adults can play with remote control (RC) cars. RC cars are not just for children, but for people of all ages....
↪ More...
What is RC racing?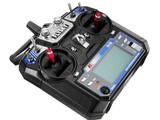 RC racing, or radio-controlled racing, is a type of motor sport that involves remote-controlled vehicles, usually...
↪ More...
What is Short Course RC racing?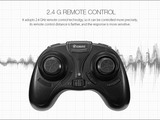 Short Course RC (Radio Controlled) racing is a form of competitive motor sport that involves racing miniature cars or...
↪ More...