Article with tag "ELECTRONICS"
Can you make any RC car faster?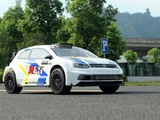 Yes, it is possible to make an RC car faster. There are several ways to do this, depending on the type of RC car you...
↪ More...
Is building a quadcopter hard?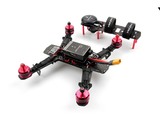 Building a quadcopter can be a challenging but rewarding experience. The difficulty level of the build depends on the...
↪ More...
What is the world`s biggest RC?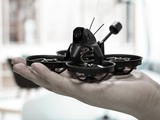 The world's biggest RC (remote-controlled) vehicle is the Traxxas X-Maxx. This RC vehicle is a 1/5-scale all-terrain...
↪ More...