Article with tag "FAMILY"
Are RC cars fun?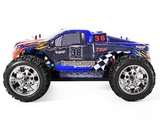 Yes, RC cars are definitely fun! RC cars, or remote control cars, are miniature cars that are controlled by a remote...
↪ More...
Why do people buy RC cars?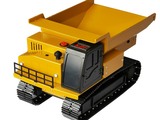 People buy RC cars for a variety of reasons. Many people enjoy the hobby of racing and collecting remote control cars....
↪ More...