Article with tag "GYROSCOPE"
Can FPV drones fly upside down?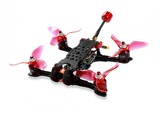 Yes, FPV drones can fly upside down. This is because FPV drones are equipped with a gyroscope, which allows them to...
↪ More...
Why do RC Helicopters shake?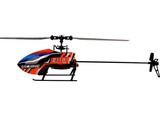 RC helicopters shake for a variety of reasons, but the most common cause is an imbalance in the rotor blades. When the...
↪ More...