Article with tag "LOCATE"
Can police trace a drone?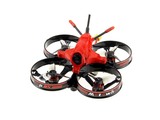 Yes, police can trace a drone. Drones are becoming increasingly popular, and with that comes the need for law...
↪ More...
How do I return a lost drone?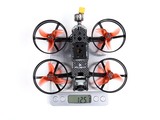 The search for a lost drone can be a daunting task, especially if you don't have any idea where the drone went. It is...
↪ More...