Article with tag "METHODS"
Can Airports see drones?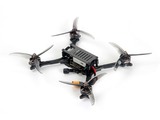 Yes, airports can see drones. Drones are becoming increasingly popular, and airports are taking steps to ensure that...
↪ More...
Can police track a drone?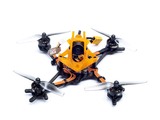 Yes, police can track a drone. There are several methods that can be used to track a drone, depending on the type of...
↪ More...
Can radar detect RC plane?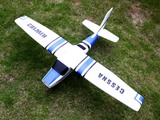 Yes, radar can detect RC planes. Radar is an electronic device that uses radio waves to detect and track objects, such...
↪ More...
How does a drone know its altitude?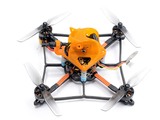 A drone's ability to know its altitude is an important feature that contributes to its overall functionality. There...
↪ More...