Article with tag "NOSE"
Can helicopters fly nose down?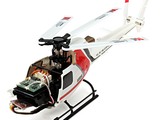 Yes, helicopters can fly nose down. This is known as a nose-down attitude, and it is a maneuver that is used in...
↪ More...
How does a quadcopter pitch roll and yaw?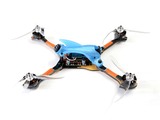 A quadcopter is a type of unmanned aerial vehicle (UAV) that is powered by four rotors. It is capable of taking off,...
↪ More...