Article with tag "PATTERN"
Can drones avoid radar?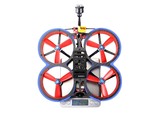 Yes, drones can avoid radar. The most effective way to avoid radar is to fly at a low altitude and use terrain...
↪ More...
How do I get better at FPV drone?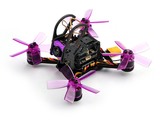 Getting better at FPV drone flying takes practice. The best way to do this is to start with basic maneuvers and work...
↪ More...