Article with tag "PERFORMS"
How cold is too cold for electric RC?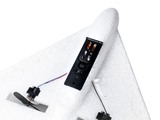 When it comes to electric RC racing, the temperature of the environment plays a key role in the performance of the...
↪ More...
How do you balance an RC helicopter?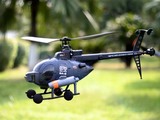 Balancing an RC helicopter is an important part of the setup process. It is essential for ensuring that the helicopter...
↪ More...