Article with tag "REGULAR"
Is there any waterproof drone?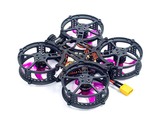 Yes, there are waterproof drones available on the market. Waterproof drones are designed to be able to fly in wet and...
↪ More...
What is the difference between FPV drone and drone?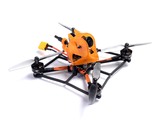 The difference between an FPV (First Person View) drone and a regular drone is the way in which the pilot controls the...
↪ More...