Article with tag "RESEARCH"
Does NASA fly drones?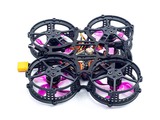 Yes, NASA does fly drones. NASA has been using unmanned aerial vehicles (UAVs) for research and exploration since the...
↪ More...
How do I start learning FPV drones?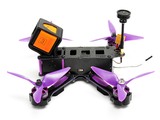 Learning to fly an FPV (First Person View) drone can be an exciting and rewarding experience. It requires a lot of...
↪ More...