Article with tag "ROTATION"
How does a RC helicopter auto rotate?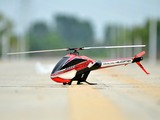 RC helicopters auto rotate as a result of momentum and lift. Momentum is created when the rotor blades spin, and lift...
↪ More...
What direction does a quadcopter rotate?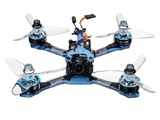 A quadcopter is a type of unmanned aerial vehicle (UAV) that is powered by four rotors. It is a type of multirotor...
↪ More...