Article with tag "SINCE"
Are quadcopters more efficient than helicopters?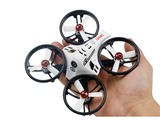 Quadcopters, also known as multirotor helicopters, are becoming increasingly popular for a variety of applications,...
↪ More...
Are the police using drones?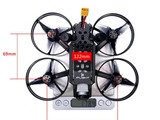 Yes, police forces around the world are increasingly using drones for a variety of purposes. Drones are unmanned...
↪ More...