Article with tag "WORKING"
Can the FAA track your drone?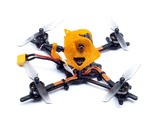 Yes, the FAA (Federal Aviation Administration) can track your drone. Though the current tracking technology is still...
↪ More...
Do gamers make good drone pilots?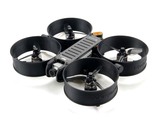 Yes, gamers can make good drone pilots. Drone technology has become increasingly popular in recent years, and the...
↪ More...
Why do RC cars stop working?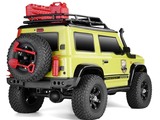 RC cars stop working for a variety of reasons. The most common reasons are due to battery failure, motor failure, or a...
↪ More...