Article with tag "RELATED"
How do you make money flying FPV?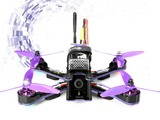 Making money with FPV (First Person View) flying can be done in a variety of ways. The most direct way is to become a...
↪ More...
Is a career in drones worth it?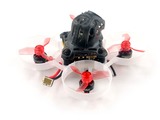 A career in drones is certainly worth considering. As drones become increasingly popular, the demand for experienced...
↪ More...