Article with tag "SITUATION"
Can pilots disobey ATC?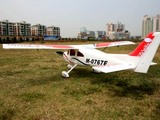 Yes, pilots can disobey ATC (Air Traffic Control) instructions, but it is not advisable except in cases of emergency....
↪ More...
Do FPV drones need line of sight?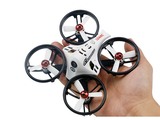 FPV drones, or First Person View drones, are unmanned aerial vehicles that are operated by a pilot using a remote...
↪ More...
Is a helicopter safer than a plane?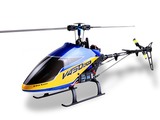 The answer to this question depends largely on the type of helicopter and plane being compared, as well as the...
↪ More...