Article with tag "WINGS"
Can an RC plane stall?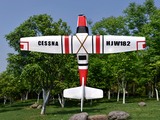 Yes, a Radio Controlled (RC) plane can stall. Generally, a stall is caused when an airplane's airspeed decreases to...
↪ More...
Can helicopter fly without wings?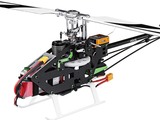 No, a helicopter cannot fly without wings. A helicopter is an aircraft that uses rotating wings, or blades, to...
↪ More...
What makes RC planes fly?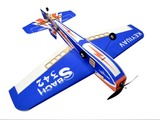 Remote control (RC) planes are powered by a small electric motor and are able to fly in a variety of ways. RC planes...
↪ More...