Article with tag "ADULT"
Can adults play with RC cars?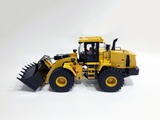 Yes, adults can play with remote control (RC) cars. RC cars are not just for children, but for people of all ages....
↪ More...
Why do adults like RC cars?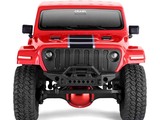 RC (Remote Control) cars are a popular hobby among adults, as well as children. RC cars are small vehicles powered by...
↪ More...