Article with tag "ANTI"
What can destroy drones?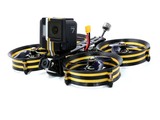 Drones have become an increasingly popular tool for a variety of tasks, from delivering packages to providing...
↪ More...
What is a drone killer?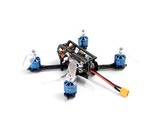 A drone killer is a type of weapon designed to detect, track, and destroy enemy drones. It is a counter-drone system...
↪ More...