Article with tag "BACKWARDS"
Can RC helicopters fly in reverse?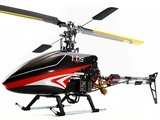 Yes, RC helicopters can fly in reverse. However, this is not as easy as it sounds and requires a good amount of skill...
↪ More...
How does quadcopter drone move forward?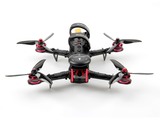 A quadcopter drone is a type of unmanned aerial vehicle (UAV) that uses four rotors to generate lift and maneuver in...
↪ More...