Article with tag "COMPLETE"
Is FPV racing a sport?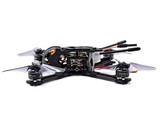 Yes, FPV (First Person View) racing is a sport. FPV racing is a type of drone racing in which participants use...
↪ More...
What is RC gaming?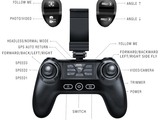 RC gaming, or remote control gaming, is a type of gaming that uses remote control devices to control the action of a...
↪ More...