Article with tag "DIFFICULTY"
Are FPV drones hard to fly?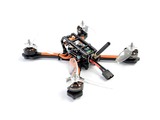 FPV (First Person View) drones are becoming increasingly popular, and many people are asking if they are hard to fly....
↪ More...
Is drone racing difficult?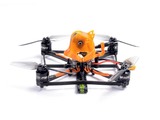 Drone racing is a relatively new sport that has been gaining in popularity in recent years. It is a fast-paced,...
↪ More...