Article with tag "MARS"
Can a drone fly in Mars?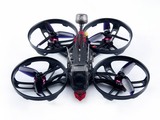 The answer to the question of whether a drone can fly in Mars is yes, albeit in a limited capacity. Drone technology...
↪ More...
Does NASA fly drones?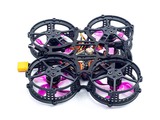 Yes, NASA does fly drones. NASA has been using unmanned aerial vehicles (UAVs) for research and exploration since the...
↪ More...