Article with tag "PREPARED"
Can a helicopter fly in the rain?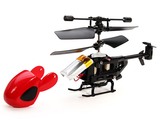 Yes, a helicopter can fly in the rain. Helicopters are designed to fly in all types of weather conditions and can take...
↪ More...
Can you fly FPV without a spotter?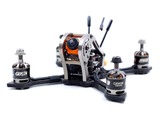 Yes, it is possible to fly FPV (First Person View) without a spotter. However, it is not recommended and can be...
↪ More...