Article with tag "PROTECT"
What is a drone killer?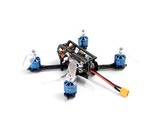 A drone killer is a type of weapon designed to detect, track, and destroy enemy drones. It is a counter-drone system...
↪ More...
Why are drones not allowed in airports?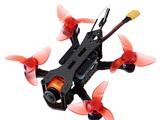 Drones are not allowed in airports due to the potential safety and security risks they pose. Drones can interfere with...
↪ More...