Article with tag "REQUIRED"
Can a drone fly to the moon?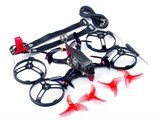 No, a drone cannot fly to the moon. The moon is too far away for a drone to reach, and the technology required to make...
↪ More...
How many channels do you need for an RC plane?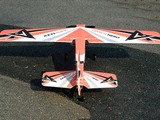 The number of channels required for a radio-controlled (RC) plane depends on the type of plane, its complexity, and...
↪ More...