Article with tag "SMOOTH"
How fast are RC drift cars?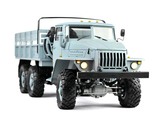 RC drift cars are remote-controlled cars designed to drift on smooth surfaces, often asphalt or smooth concrete...
↪ More...
How to drift a RC car?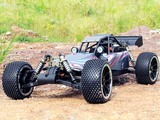 Drifting a RC car is a great way to have some fun and show off your driving skills. Drifting is a driving technique...
↪ More...