Article with tag "TECHNIQUE"
Can you drift an RC car?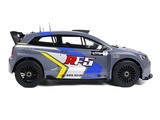 Yes, it is possible to drift an RC car. Drifting is a driving technique in which the driver deliberately oversteers,...
↪ More...
How do drones resist wind?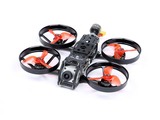 Drones are able to resist wind by using a variety of techniques. These methods include using aerodynamic design, using...
↪ More...
How do RC cars drift?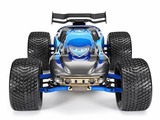 Drifting with RC cars is a popular hobby among RC car enthusiasts. It involves maneuvering the car in a controlled...
↪ More...
How do you flip an RC car?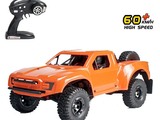 Flipping an RC (Remote Control) car can be a fun and exciting way to add a bit of excitement to your RC car racing....
↪ More...