Article with tag "UNDERWATER"
Are all drones waterproof?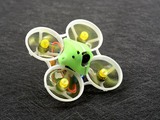 No, not all drones are waterproof. While some drones are designed to be waterproof, most are not. Waterproof drones...
↪ More...
How deep can a drone go underwater?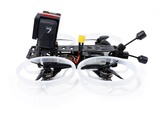 The depth to which a drone can safely function underwater depends largely on the type of drone being used. While some...
↪ More...
How do you dive in FPV?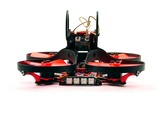 FPV (First Person View) diving is a type of underwater exploration that allows divers to experience the underwater...
↪ More...