Article with tag "CYCLIC"
How do RC helicopters steer?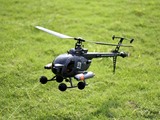 RC helicopters, or radio-controlled helicopters, are remote-controlled aircraft that are powered by an electric motor...
↪ More...
How do you flip a RC helicopter?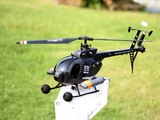 Flipping a RC helicopter is a thrilling and challenging maneuver that requires a lot of practice and skill. It is a...
↪ More...
How does a RC helicopter turn left and right?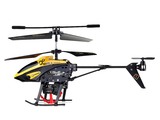 A remote-controlled (RC) helicopter is capable of turning left and right by changing the rotor blade's angle of attack...
↪ More...
What are the 3 major controls in RC helicopter?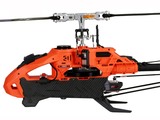 The 3 major controls in a radio-controlled (RC) helicopter are the collective pitch, cyclic pitch, and tail rotor....
↪ More...